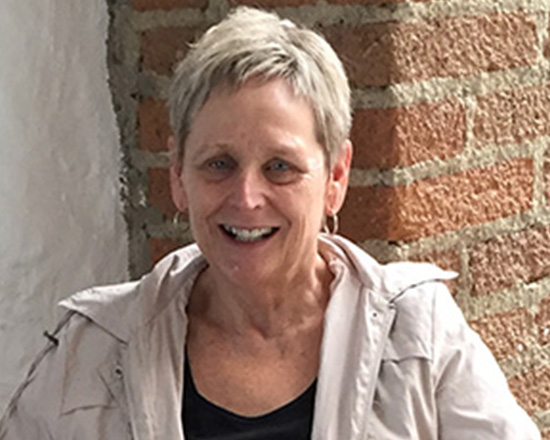 Sue joined the board of WRCC over two decades ago and is a great leader for our organisation.
Her professional background includes extensive experience with the NSW Department of Education, working in a variety of roles including Learning Support Officer as an interpreter for deaf children, a work placement coordinator and administrator.
Sue's formal qualifications include a Bachelor of Vocational Education and Training (VET), and she brings practical experience from the VET sector having worked and taught at TAFE NSW.
Sue also has a wonderfully creative side, and she enjoys making a range of delicious condiments and beautiful candles.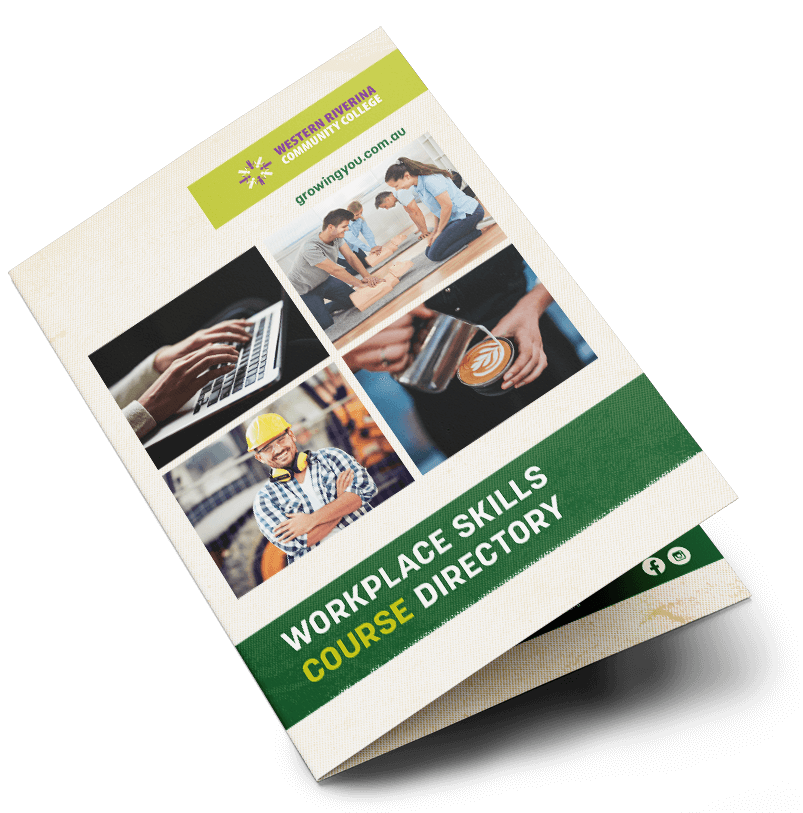 For information about courses offered please download our workplace skills course directory below.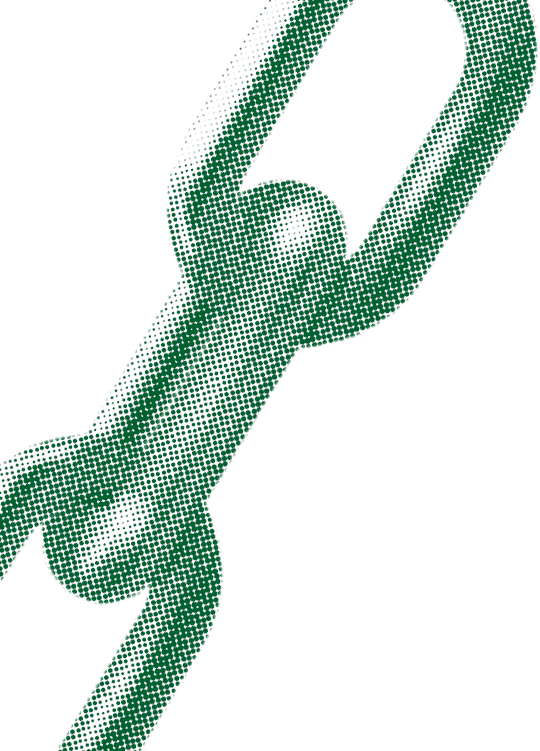 We've gathered together some essential resources to help you get prepared for your course with links to more detailed information if needed.