The success of WRCC is directly linked to the experience and commitment of our team of staff and trainers. A finer group of talented people would be hard to find! Meet the WRCC team.
WRCC operates under the guidance of our board of directors. This dedicated group of people volunteer their time because of their commitment to furthering adult education in our region.
The WRCC Board comprises seven directors with a range of skills necessary to maintain effective governance of the organisation. The Board also aims to main a broad representation of the community with each director bringing their individual skills to the organisation.
Suitably qualified and experienced people interested in seeking appointment to the WRCC Board are invited to contact WRCC's Executive Officer for an information pack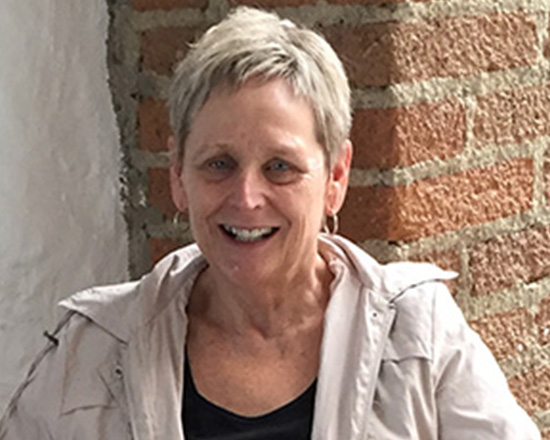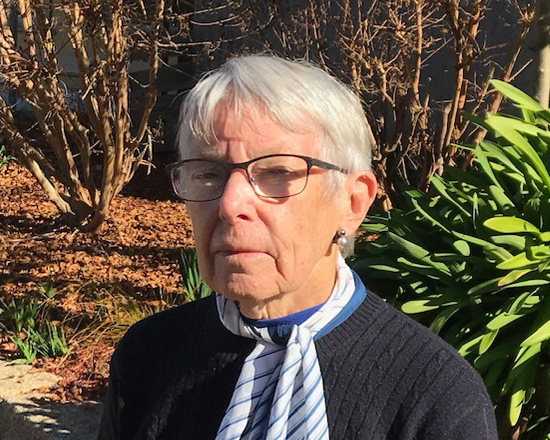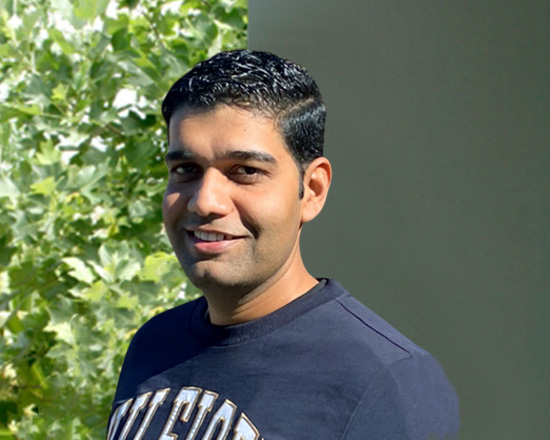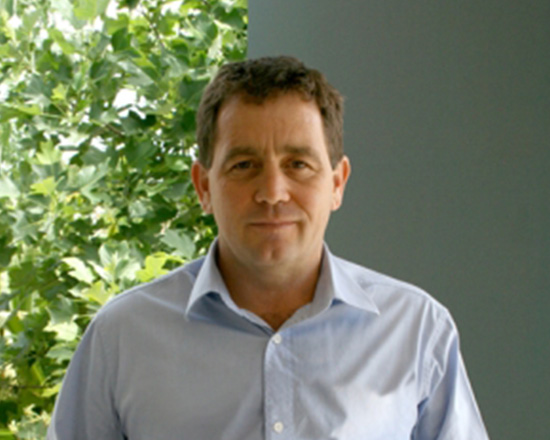 Sheila Marcus
Bookkeeper, Administration
Officer & Trainer
Kristy Files
Administration Assistant,
Trainer & Assessor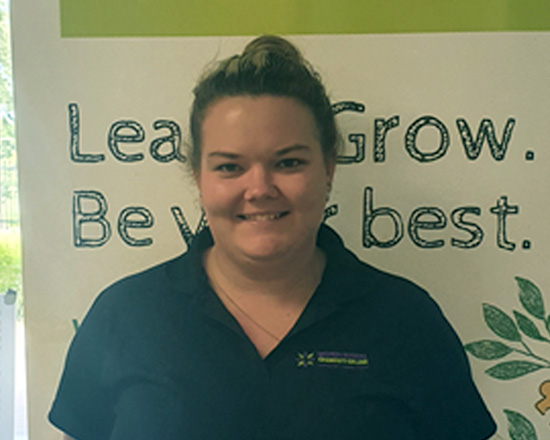 Sue Reynolds
Vocational Education Manager,
Trainer & Assessor
Cathy Ziliotto
Administration Assistant,
Trainer & Assessor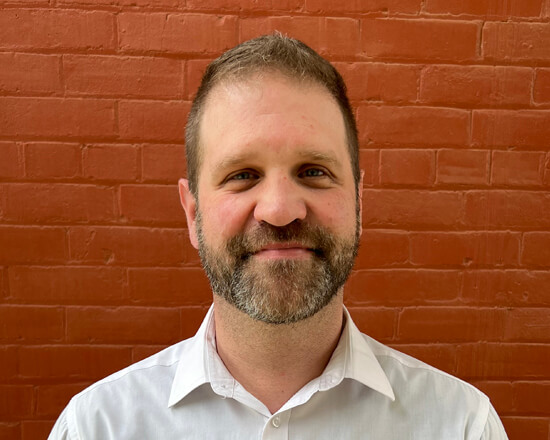 Ron Arel
Centre Manager, Leeton Campus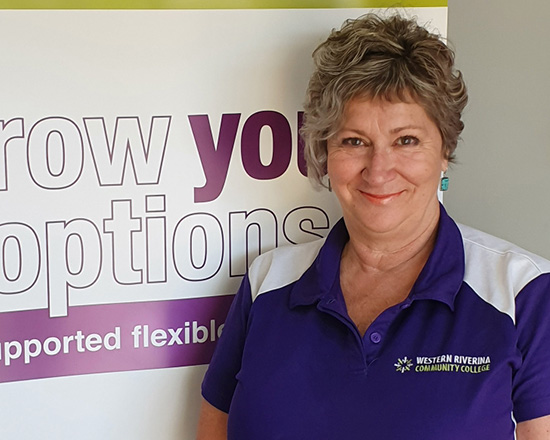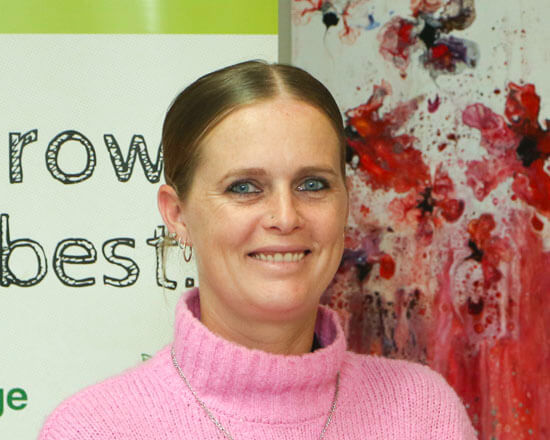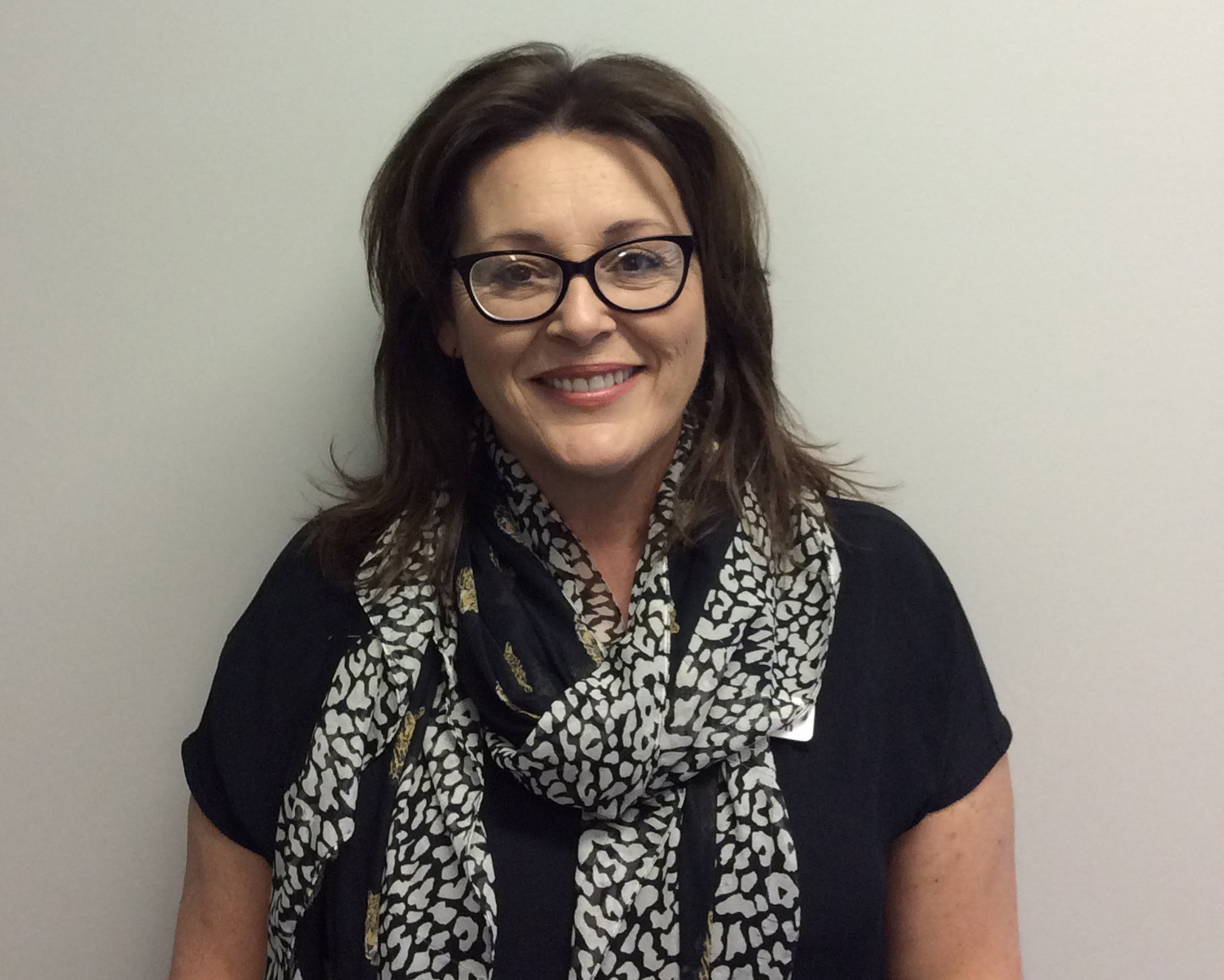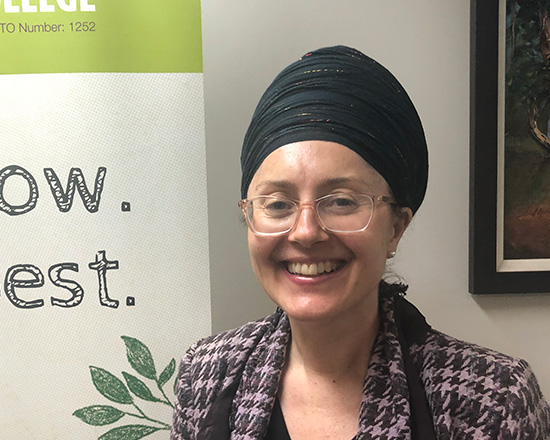 Manshant Kaur
Executive Support Officer,
Trainer & Assessor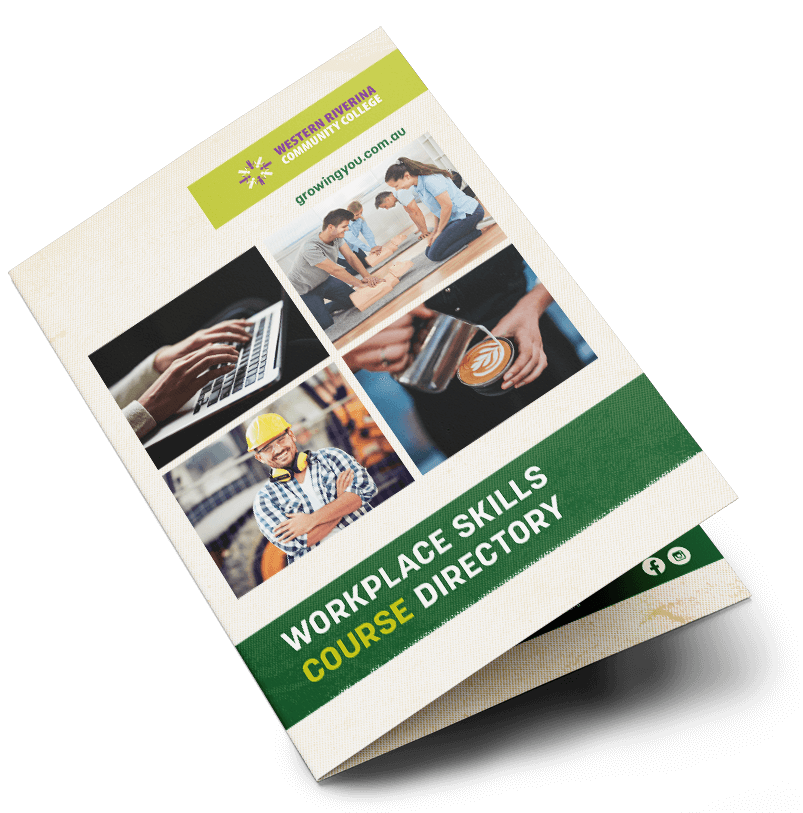 For information about courses offered please download our workplace skills course directory below.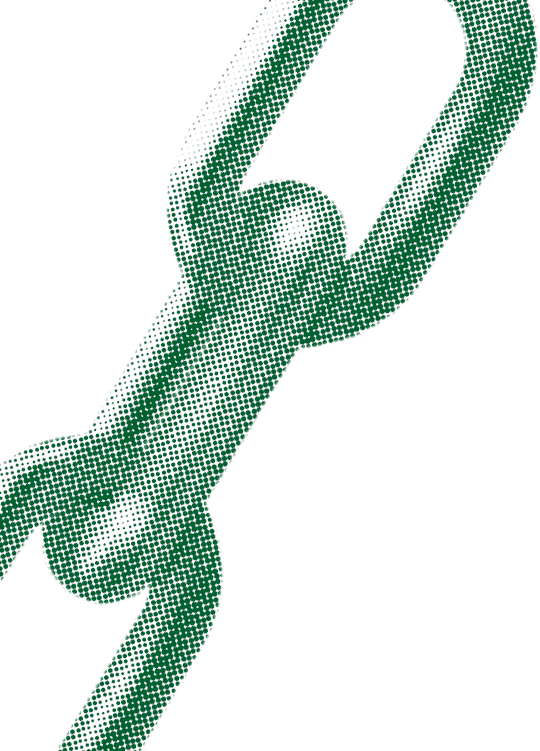 We've gathered together some essential resources to help you get prepared for your course with links to more detailed information if needed.