If you have a question or suggestion, we'd love to hear from you. Give us a call, drop in to see us or send us a message and we'll get back to you soon.
Did you know about Western Riverina Community School?
Western Riverina Community School (WRCS) was established in 2018, receiving endorsement through the New South Wales Education Standards Authority (NESA). The school is the culmination of many years of work when WRCC recognised a growing need to provide an alternative to mainstream schooling.
The school adopts a focus in the first instance to provide affordable, engaging learning opportunities for students in years 9 & 10. The model adopted by WRCS embeds a learning philosophy nested within adult learning theory, where practical activity sits in front of theory. WRCS teaches the NSW school syllabus in an autonomous environment, with small class sizes where students have access to more support and the ability to formulate meaningful connections with the school's teaching staff.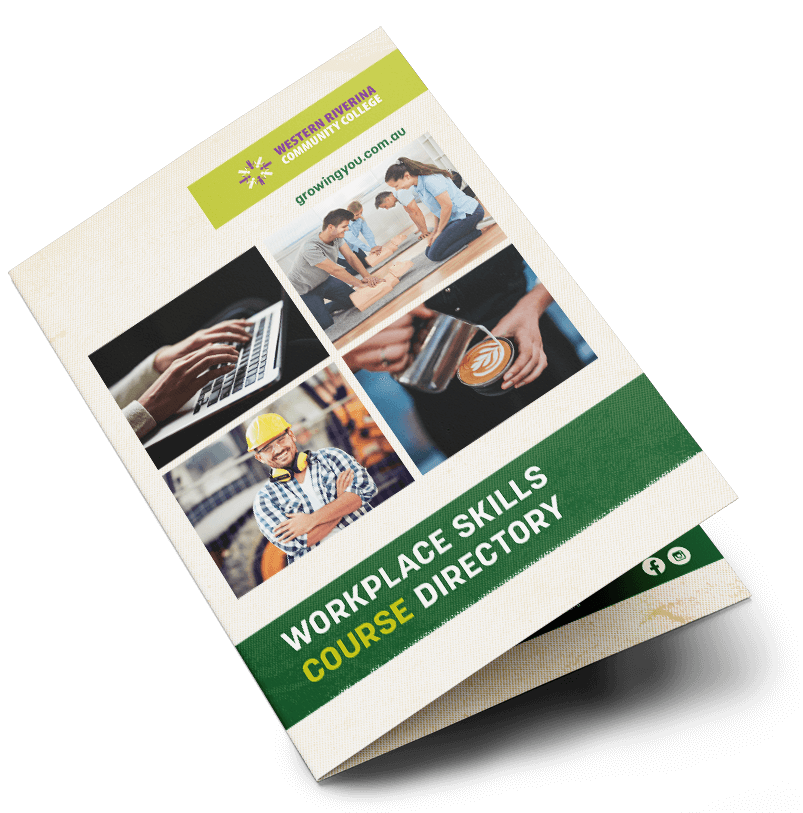 For information about courses offered please download our workplace skills course directory below.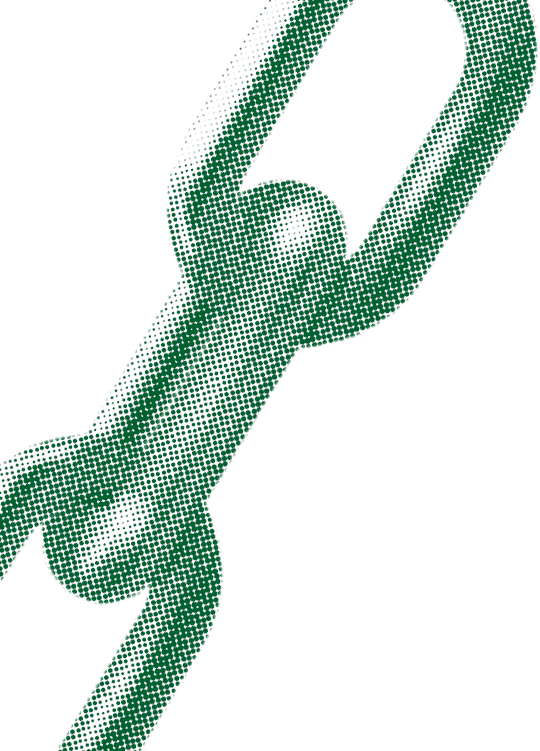 We've gathered together some essential resources to help you get prepared for your course with links to more detailed information if needed.
Want to hear from us?
Subscribe to our mailing list for the latest news and updates about the college
Subscribe to our mailing list for the latest news and updates about the college