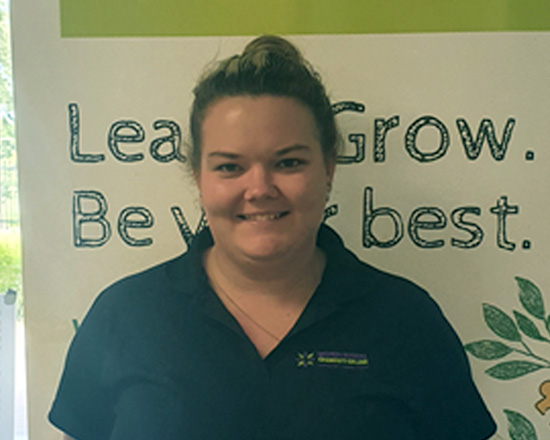 We welcomed Kiara to the WRCC team in 2020, initially joining us in administration. More recently, Kiara has transitioned to Administration Support Officer, and is enjoying helping and encouraging our students through this role.
After completing high school, Kiara worked as a dispensary assistant before completing a Certificate III in Business Administration and embarking on a career in administration. Kiara's passion is to help people in the community and so she is currently studying for a Diploma in Community Welfare and Wellbeing through the University of New England.
In her free time, Kiara is kept busy caring for and spending time with her young daughter.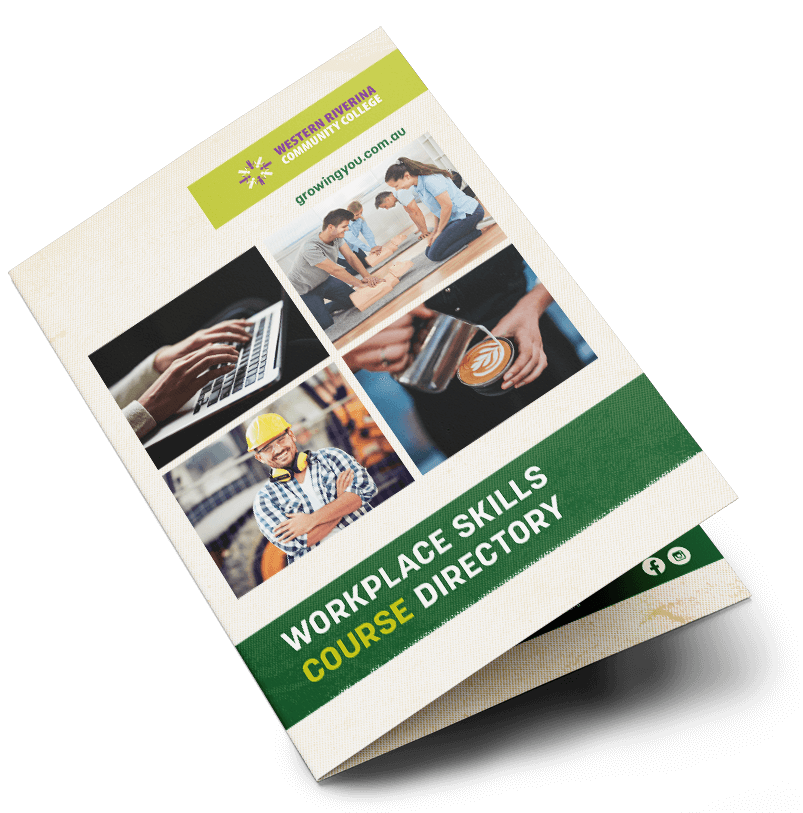 For information about courses offered please download our workplace skills course directory below.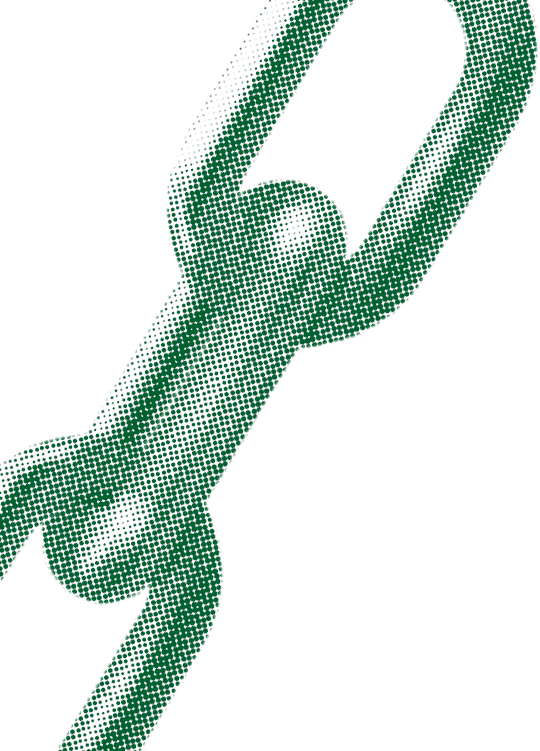 We've gathered together some essential resources to help you get prepared for your course with links to more detailed information if needed.