High School Art

This Course is a drawing and painting courses designed for High School Students who are in the 15-18 year age group.
DUE TO COVID 19 RESTRICTIONS ART CLASSES HAVE BEEN PUT ON HOLD FOR THE INTERIM

Introduction

This drawing and painting course is offered to students in Years 10 – 12 of high school and who are enrolled in art as an HSC subject. The emphasis within the course in term two and term three is on the HSC major works for those students currently in Year 12. For students in Year 10 and Year 11, the emphasis is on developing skills to enable outcomes in their preliminary courses.

This course is intended for people who have basic skills in art and who would like to extend their knowledge and produce artworks of significance. It is designed for participants to gain skills within a range of mediums including charcoal, ink, acrylics, pastels and mixed media. It is based on developing basic drawing and observation skills and covers a variety of subject matter.

Upcoming Workshops

| | | | | | | |
| --- | --- | --- | --- | --- | --- | --- |
| Name | Date | Time | Location | Available Spaces | Cost | |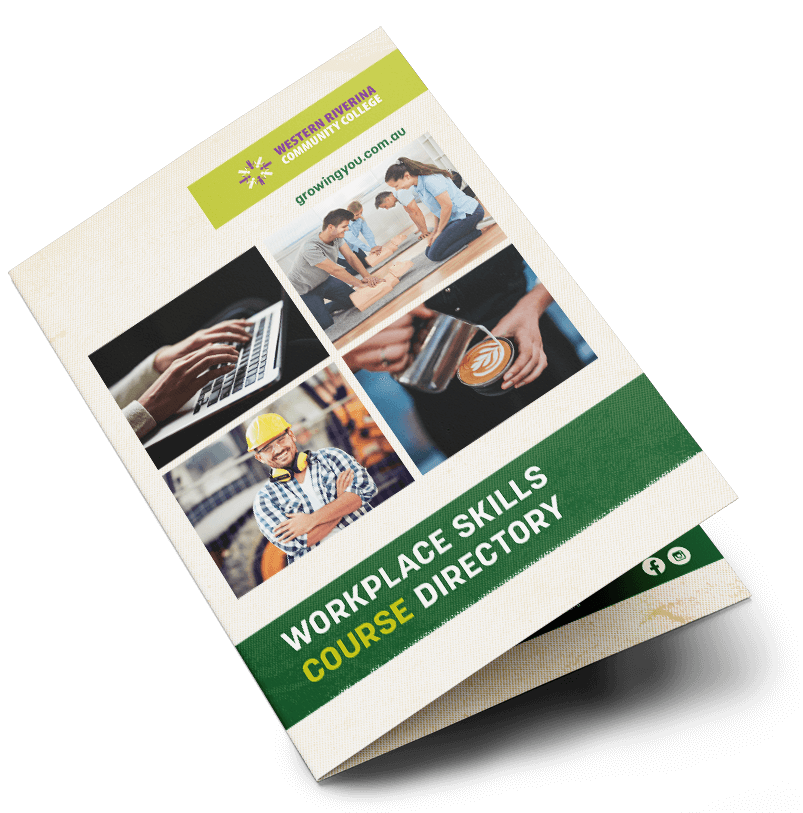 For information about courses offered please download our workplace skills course directory below.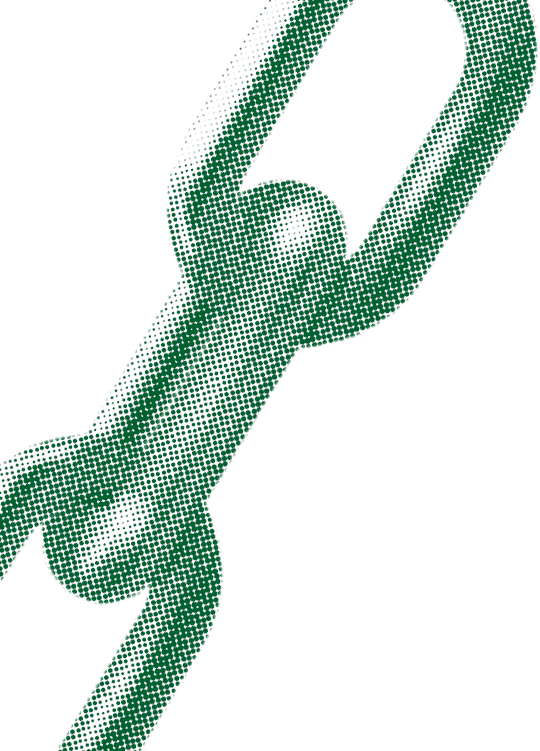 We've gathered together some essential resources to help you get prepared for your course with links to more detailed information if needed.