Executive Support Officer, Trainer and Assessor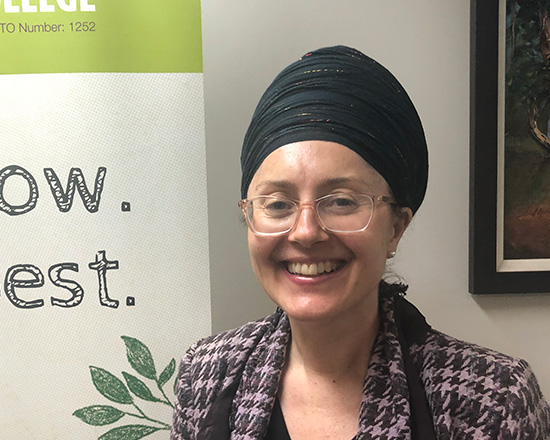 Manshant joined the WRCC team in 2019 and teaches a range of subjects for us.
 As an experienced Kundalini Yoga teacher and a teacher/trainer with the Kundalini Research Institute in the USA, Manshant has been training people to become yoga teachers in Mexico, Bali and Australia for over five years. Manshant now heads up yoga and meditation studies for us here at the College. Manshant also has a keen interest in digital skills, so she also provides training to our students in technology skills and digital literacy.
 Manshant has extensive language skills, having taught Spanish and English as a foreign language. Interestingly, Manshant also has a degree in agriculture and has worked in various farming and food production roles in both Australia and Mexico.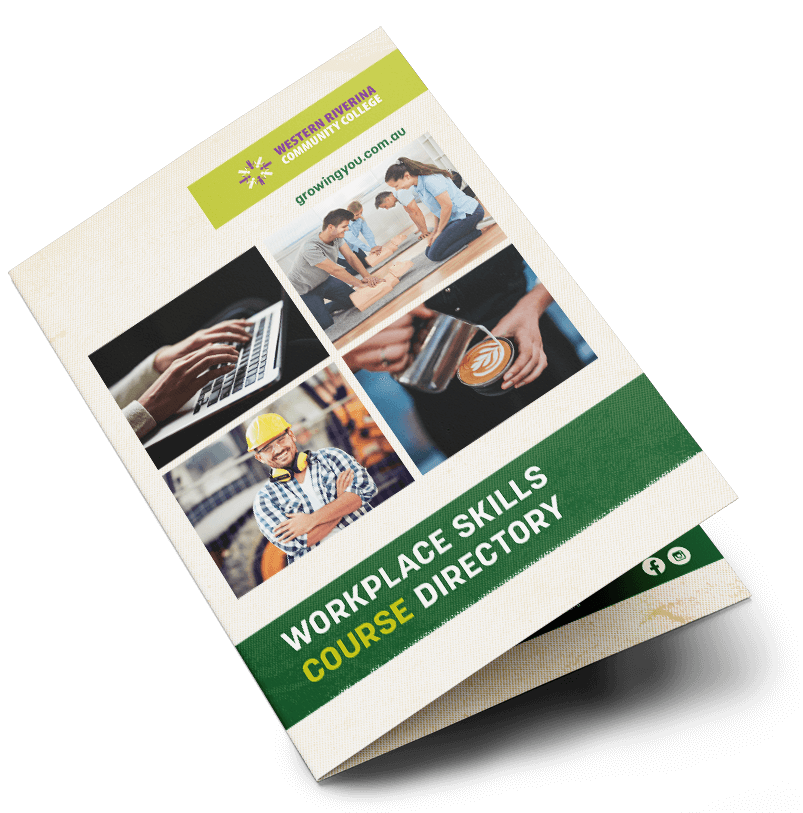 For information about courses offered please download our workplace skills course directory below.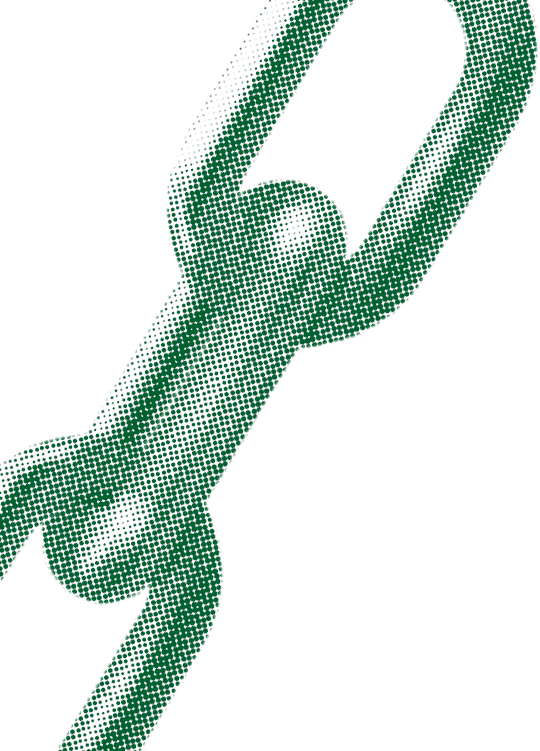 We've gathered together some essential resources to help you get prepared for your course with links to more detailed information if needed.