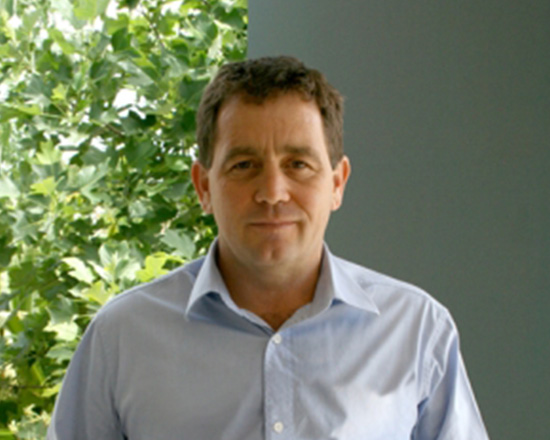 With a background in education administration and business, David joined WRCC in 2004. Since then, David has been instrumental in driving the College's impressive expansion.
Through additional board roles with Community Colleges Australia, David has also helped to develop and strengthen the contribution of community colleges across Australia.
David holds a Master of Education Leadership and Policy, Bachelor of Adult Learning and Development, as well as qualifications in business and accounting.
Also known for his involvement in the community, David received the Governor-General's Award for services provided to Scouting Australia in 2011 and was named ACT Rugby Volunteer of the Year.
A keen sailor in his leisure time, David completed a two-week sailing voyage from Australian to New Zealand aboard HMB Bark Endeavour (replica) in 2019.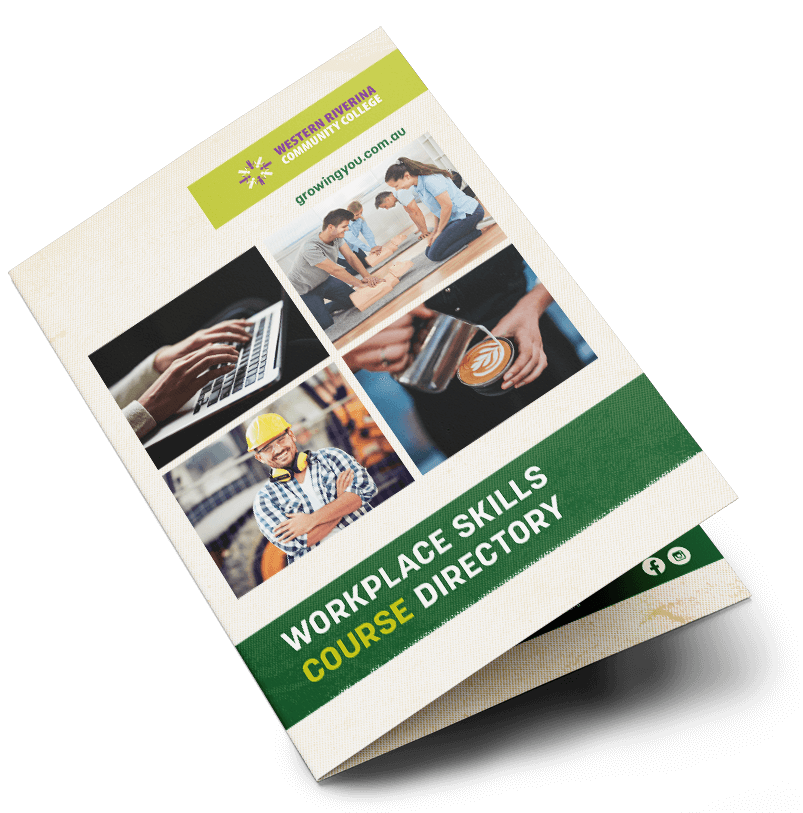 For information about courses offered please download our workplace skills course directory below.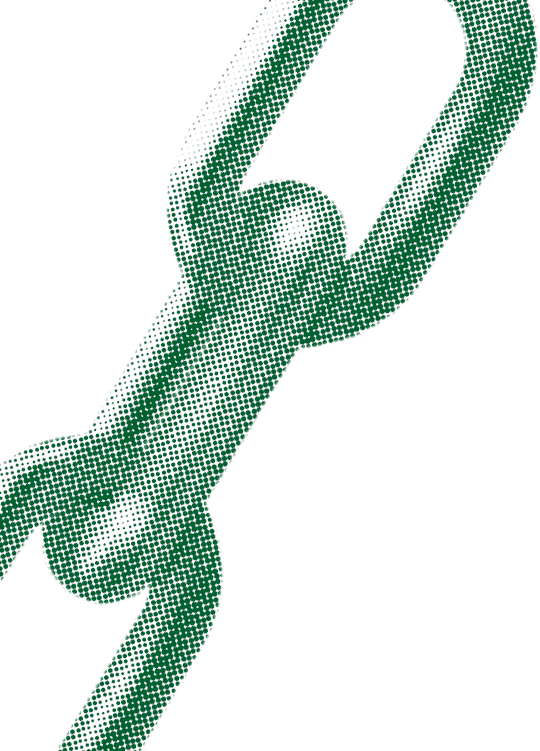 We've gathered together some essential resources to help you get prepared for your course with links to more detailed information if needed.