HLTAID011 First Aid Paper Based

HLTAID011..
HLTAID011 First Aid Paper Based

First aid units HLTAID009, HLTAID010 and HLTAID011 using paper based assessments.

Introduction

Course Description
The HLTAID011 First Aid competency standards were developed to provide a set of robust, industry supported standards for people employed as first aiders and those with a duty of care to provide first aid to others.

The target candidates may be working, volunteers working in unpaid positions for community and sporting organisations or parents, carers or guardians who are first aiders or have a duty of care to provide first aid to others.

This includes workers or volunteers with duty of care for vulnerable clients, childcare educators, teachers, emergency services personnel, workers in hazardous environments and nominated workplace first aiders.

The completion of these units of competency, provides evidence to the employer and the community that the worker has the skills and knowledge to be able to provide a first aid response and sustain life in the event of an emergency.

Course Delivery
This course is delivered face to face ,your trainer will go through the theory and practical components of the course on the day of training, to prepare you for your Practical Assessment 3.However there are pre-course assessments which must be completed and returned prior to your class.

Please find below the assessments for the First Aid which need to be completed prior to course:
• HLTAID011 First Aid Case Study
• HLTAID009 CPR Knowledge Assessment
• HLTAID011 First Aid Assessment Cover Sheet

These assessments act as your pre-course work to be completed and submitted prior to the First Aid course. We at WRCC would need these assessments completed and returned 3 business days prior to course commencement to allow the trainer enough time to mark the coursework. They can either be picked up from the WRCC office in both Griffith and Leeton or alternatively they can be emailed by contacting WRCC on 69645334 (Griffith) or 0269533777 ( Leeton).

If you arrive to the First Aid course without completing the assessments you will not be permitted to stay and will need to pay the course fee again to attend.

The documents below will also be provided and act as a learning resource to assist you complete the above assessments:
• HLTAID011 First Aid Participant Guide
• HLTAID009 CPR Participant Guide
Use the participant guides to help you complete all assessments and bring ,the guides, with you to use in your class.

If you feel that you cannot complete the coursework prior to your chosen First Aid course, please contact us on 69645334 as soon as possible so that we can discuss the matter further.



Upcoming Workshops

| | | | | | | |
| --- | --- | --- | --- | --- | --- | --- |
| Name | Date | Time | Location | Available Spaces | Cost | |
| HLTAID011 First Aid Paper Based | 17 December 2021 | 09:00 am – 05:00 pm | WRCC Griffith | 9 | $175.00 | |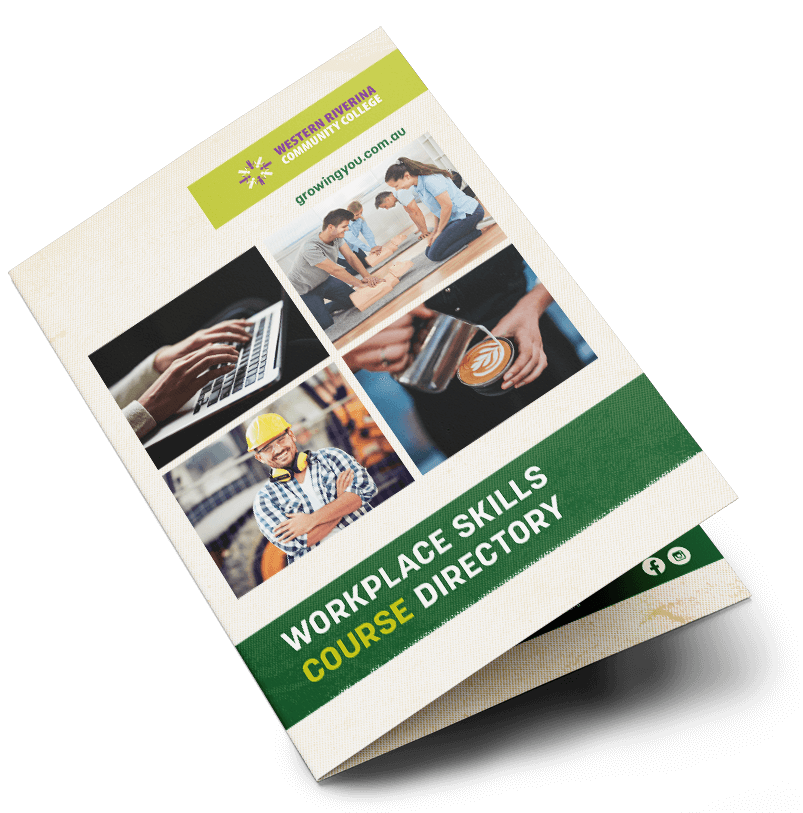 For information about courses offered please download our workplace skills course directory below.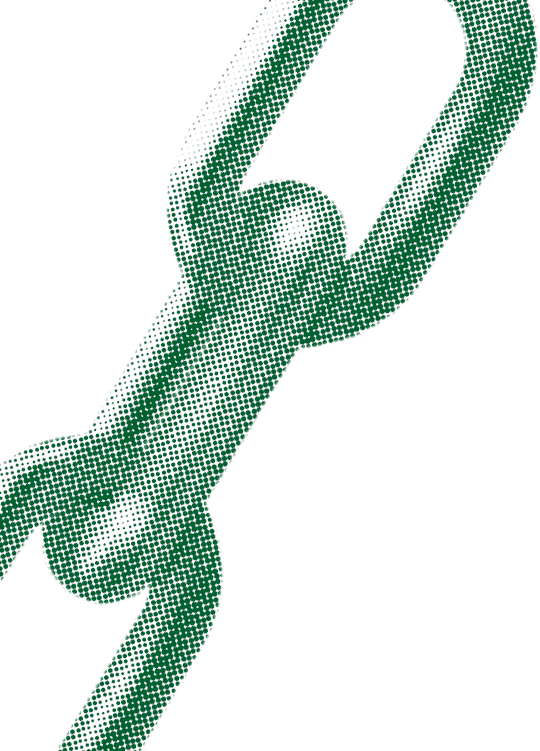 We've gathered together some essential resources to help you get prepared for your course with links to more detailed information if needed.