When Natalie joined WRCC in 2018, she brought a wealth of experience in agriculture to the College. Having previously held training and assessment roles with the Department of Primary Industries, Natalie also coordinated their agricultural traineeship programme. Natalie has also managed a number of mixed farming properties in the Riverina.
As well as being a qualified trainer, Natalie also holds formal qualifications in Work Health Safety and agriculture. Natalie is a real-life example of life-long learning as she is currently undertaking further study to complete a Bachelor of Arts in Agricultural Business Management.
Natalie has a love of horses and we believe that she's a true horse whisperer, but you might have to ask the horses to confirm that.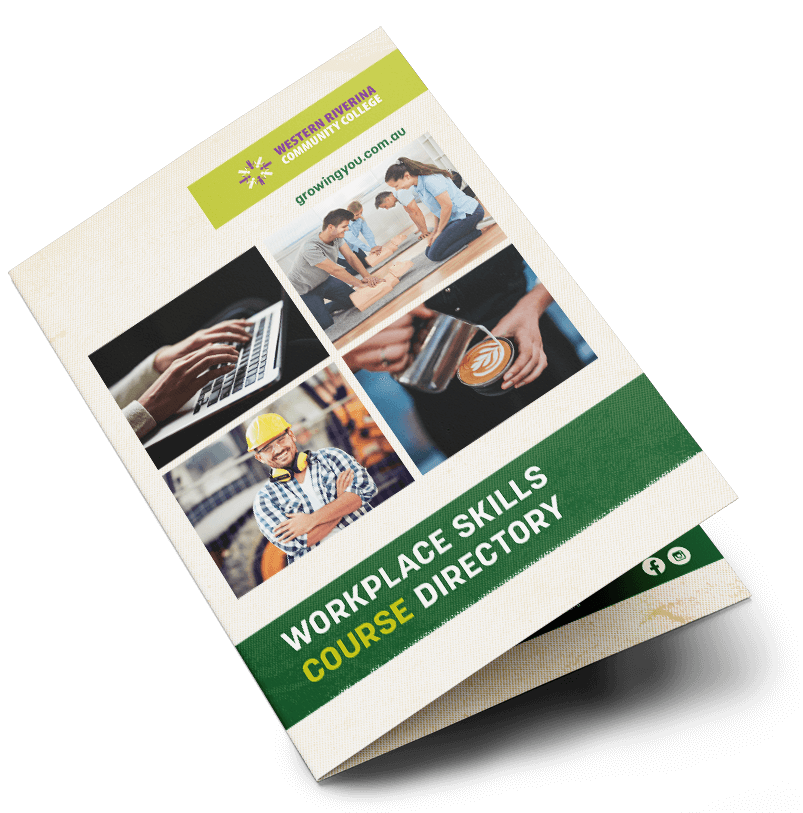 For information about courses offered please download our workplace skills course directory below.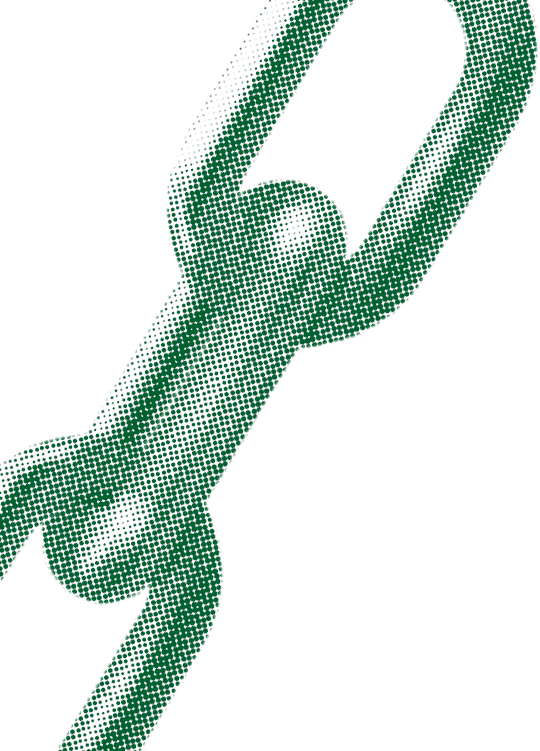 We've gathered together some essential resources to help you get prepared for your course with links to more detailed information if needed.