Fitness Master Class

Fitness Masterclass

Discover the latest trends and science in Fitness and learn about our nationally recognised qualification in a six week journey with Paula Harris, renowned personal trainer and group fitness instructor.

Paula brings 27 years of experience to the table, providing you with access to her wealth of knowledge and approachable style, she'll run you through a series of activities, practical fitness exercises and interesting information sessions.

This course gives you an introduction to:

• Certificate lll in Fitness – SIS30315

Introduction

Course Delivery
You will learn how to combine your studies with a practical placement program in a gym or Fitness Centre. You will learn what it takes to be successful in the industry and gain valuable presentation and projection skills.

There will also be an introduction to the course content of the SIS30315 Certificate lll in Fitness qualification.

Upcoming Workshop
Date: Thursday 15 October- Thursday 19 November (six sessions)
Time: 6.00pm-8.30pm
Venue: WRCC- Griffith Campus

Licencing and Regulations
NIL

Entry Requirements
This course is for beginning students and requires no previous knowledge

Course Requirements
Students must have a genuine interest in fitness and health. Enjoy working with others and possibly looking for a career where you can positively affect others.

Student Fee
FREE for eligible students. Contact us for more details on eligibility and to enrol.

Student_Handbook

Course Structure
• FSKLRG08 Use simple strategies for work related learning
• FSKOCM07 Interact effectively with others at work
• Career in Fitness

Upcoming Workshops

| | | | | | | |
| --- | --- | --- | --- | --- | --- | --- |
| Name | Date | Time | Location | Available Spaces | Cost | |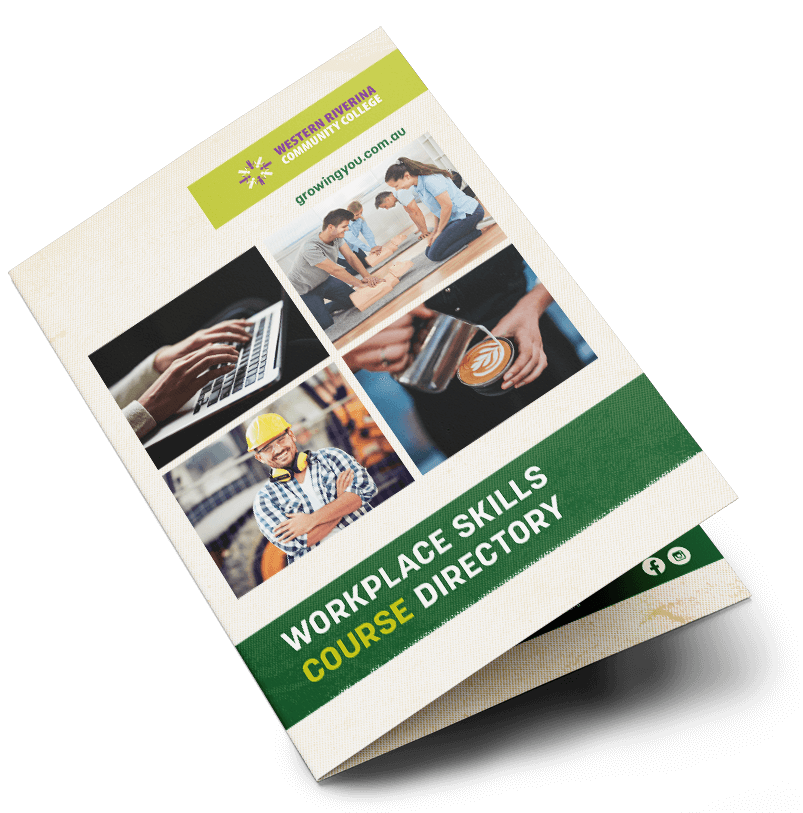 For information about courses offered please download our workplace skills course directory below.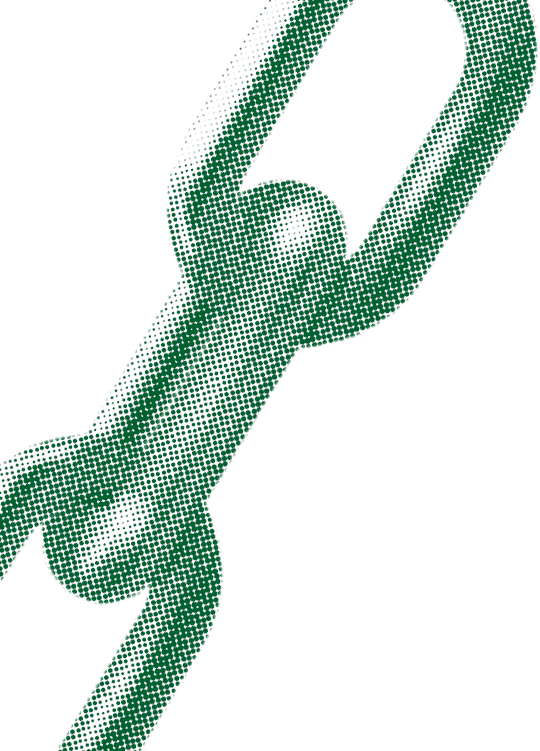 We've gathered together some essential resources to help you get prepared for your course with links to more detailed information if needed.