Patchwork

Patchwork Quilting is an introductory course presented by a highly skilled Quilter who has a passion for her craft and a desire to impart quilting skills to others.
DUE TO COVID 19 RESTRICTIONS CLASSES HAVE BEEN PUT ON HOLD FOR THE INTERIM

Introduction

During the course, you will be exposed to a range of Quilting techniques inclusive of Embroidery, Applique and Patchworking. Your skills will be honed through undertaking a personal project with of a cushion cover or a table runner. (These kits are available for purchase from the trainer no more than $20.00).

Alternatively, you may decide to pursue a project of your own making with guidance from the trainer.

Participants will be required to supply their own sewing machine (there is no need to bring a sewing machine in the first session). Course participants will also need to supply a notebook, pen and pencil, needles, thimble and paper scissors.

Upcoming Workshops

| | | | | | | |
| --- | --- | --- | --- | --- | --- | --- |
| Name | Date | Time | Location | Available Spaces | Cost | |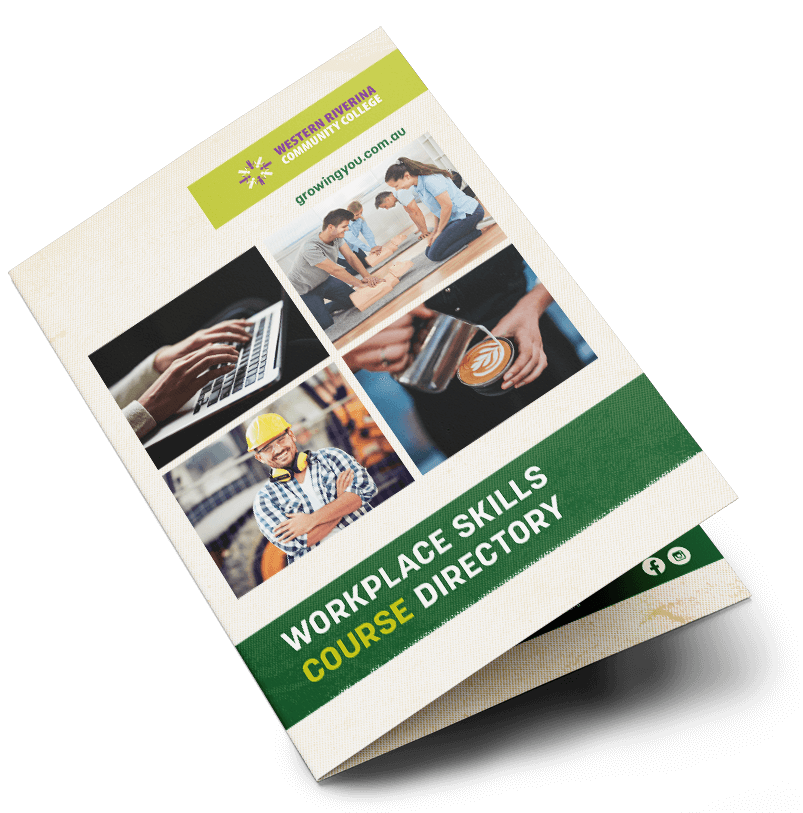 For information about courses offered please download our workplace skills course directory below.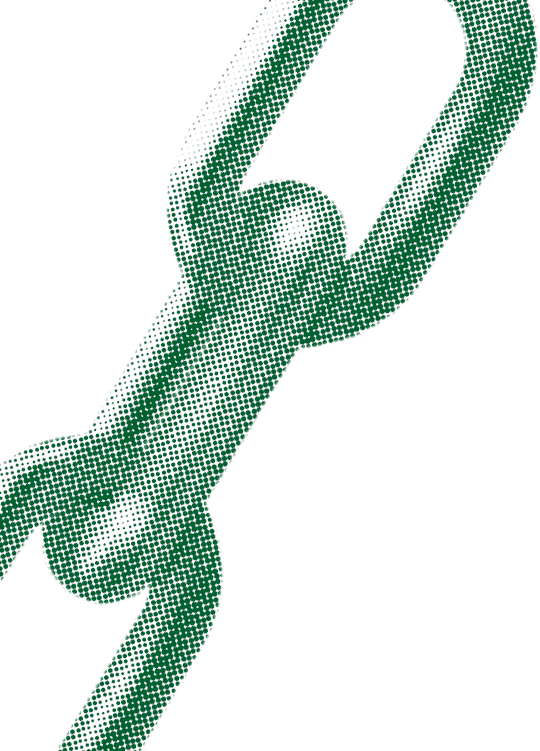 We've gathered together some essential resources to help you get prepared for your course with links to more detailed information if needed.