Tech Savvy Seniors

This is a free digital skills course jointly funded by Telstra and the NSW government. The course aims to develop the digital literacy skills of people who are over 65 years old.
DUE TO COVID 19 RESTRICTIONS CLASSES HAVE BEEN PUT ON HOLD FOR THE INTERIM

Introduction

Included topics are;

Topic 1 Without Fear - Introduction to computers
Topic 2 W.W.W. what is, where is, why is the internet
Topic 3 Accessing and communicating using the web, including accessing online banking, accessing government services, using Skype, Facebook, chatting, Seniors Organisations on the web and more
Topic 4 Interaction with Interfaces. A senior adult practical journey embracing interaction with new and emerging technologies, Smart Phones, Androids, Tablets, I pads, I pods, Kindles, E-readers and more.

Upcoming Workshops

| | | | | | | |
| --- | --- | --- | --- | --- | --- | --- |
| Name | Date | Time | Location | Available Spaces | Cost | |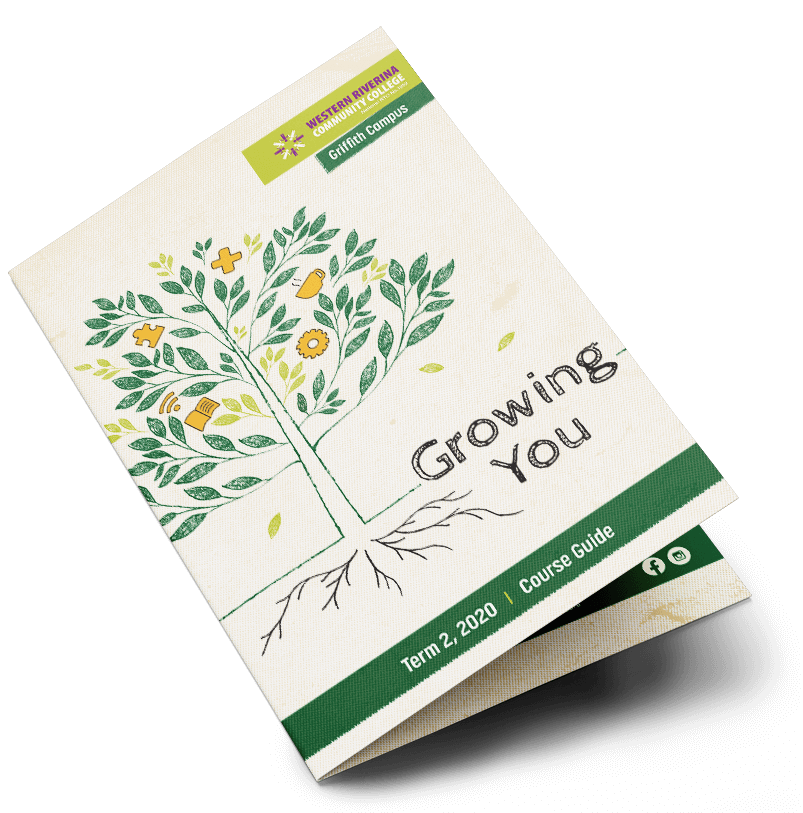 For information about courses offered during the current term, including dates, times and prices, please download our course guides below.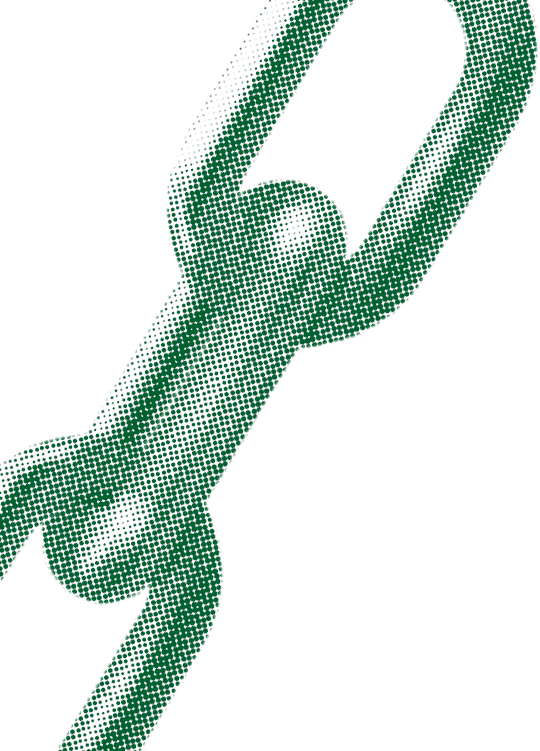 We've gathered together some essential resources to help you get prepared for your course with links to more detailed information if needed.