CPR HLTAID001

This Cardiopulmonary (CPR) course provides the skills and knowledge required to perform CPR in line with Australian Resuscitation Council (ARC) guidelines.

This CPR course is delivered in the first 2.5 hours of the First Aid training or can be delivered as a standalone face to face class. Please refer to WRCC course timetable for session times.

Soon we have some updates coming for our First Aid Courses. This is because the national regulator for Australia's training providers has made a few changes to the first aid units. These updates have been made to reflect industry best practices. The First Aid courses offered by WRCC are still fully recognised and industry-accepted.

​This course has been superseded, however you can still enrol in the course as it still addresses the required qualification and industry standards and is still valid until 15/10/2021.

Introduction

Course Delivery
This course is delivered with mixed mode delivery including multiple choice questions, scenarios and simulated activities.

Licensing and Regulations
Specific licensing/regulatory requirements relating to this competency, including requirements for refresher should be obtained from the relevant national, state/territory Work Health and Safety Regulatory Authorities

Entry Requirements
Nil

Course Requirements
In order for participants to receive an accredited CPR Certificate, they must be able to demonstrate and be assessed performing CPR for at least 2 minutes of uninterrupted single rescuer cardiopulmonary resuscitation (CPR) for five (5) cycles of both compressions and ventilations on both:

1. an adult resuscitation manikin placed on the floor and
2. on an infant resuscitation manikin placed on a firm surface.

However due to COVID 19 restrictions, the ventilations will not be performed on the manikins, but simulated only. Each participant will be provided with their own manikin (which has been sanitised after each use).

As of 1st January 2015, it is a compulsory requirement that ALL students must provide a Unique Student Identifier (USI) prior to commencement of any accredited course. Please click on the following link to create or retrieve your USI. www.usi.gov.au

Practical Experience and Industry Networking
Training is offered in a classroom with face to face delivery from and industry expert

Student Fee
$45.00
Student_Handbook

Course Structure
HLTAID001
https://training.gov.au/Training/Details/HLTAID001


Upcoming Workshops

| | | | | | | |
| --- | --- | --- | --- | --- | --- | --- |
| Name | Date | Time | Location | Available Spaces | Cost | |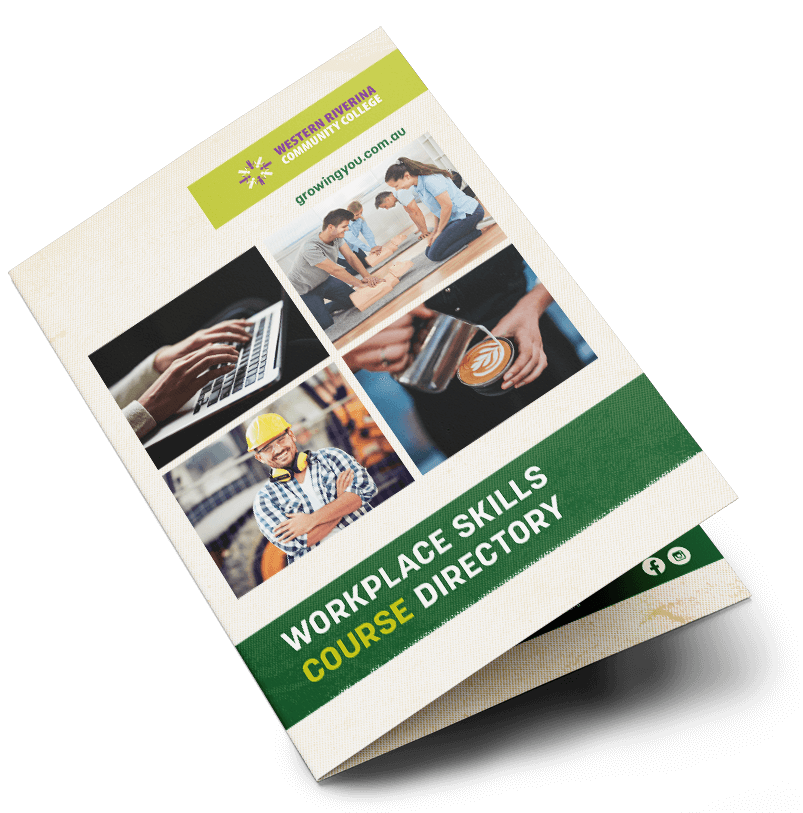 For information about courses offered please download our workplace skills course directory below.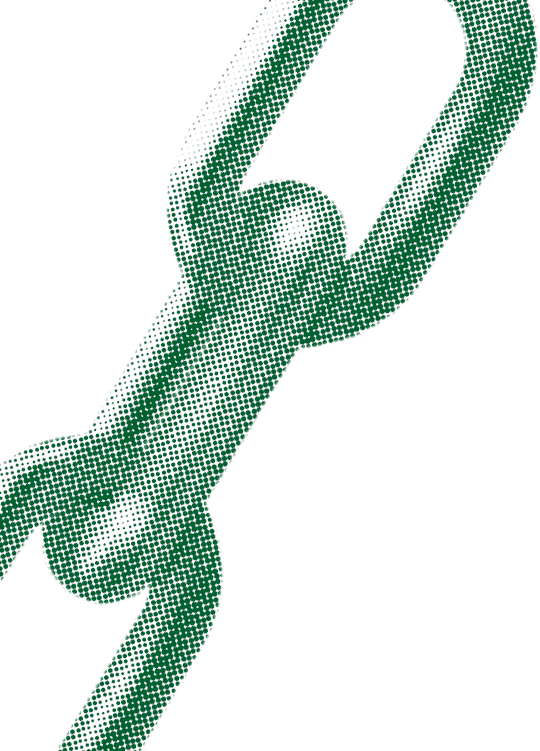 We've gathered together some essential resources to help you get prepared for your course with links to more detailed information if needed.